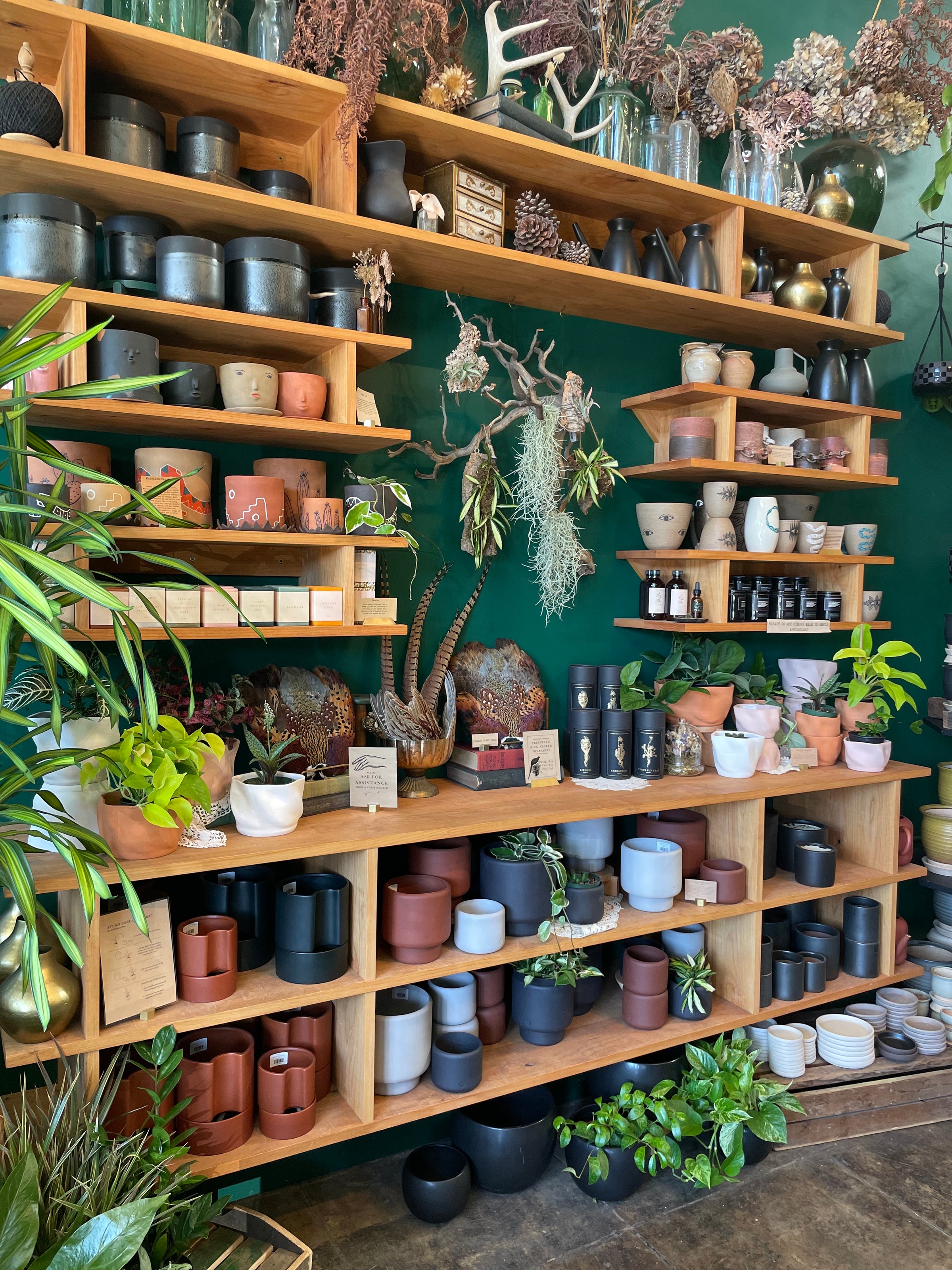 Pop Ups, Workshops, Craft Fairs, Etc.
upcoming events
We love connecting with our community by hosting Workshops, Pop-Ups and Events, as well as by participating in a variety of Bay Area Craft Fairs!

Want to Pop Up at Crimson, or think we would be a good fit to collaborate on a future event? Submit an inquiry below!

want to host an event or pop up at crimson?
Send us a message describing your business or service, the dates you are looking to pop up and and why you want to collaborate with Crimson! We look forward to hearing from you!
Stay in the Know
Connect with us on Instagram for weekly restock notifications and all the dirt.