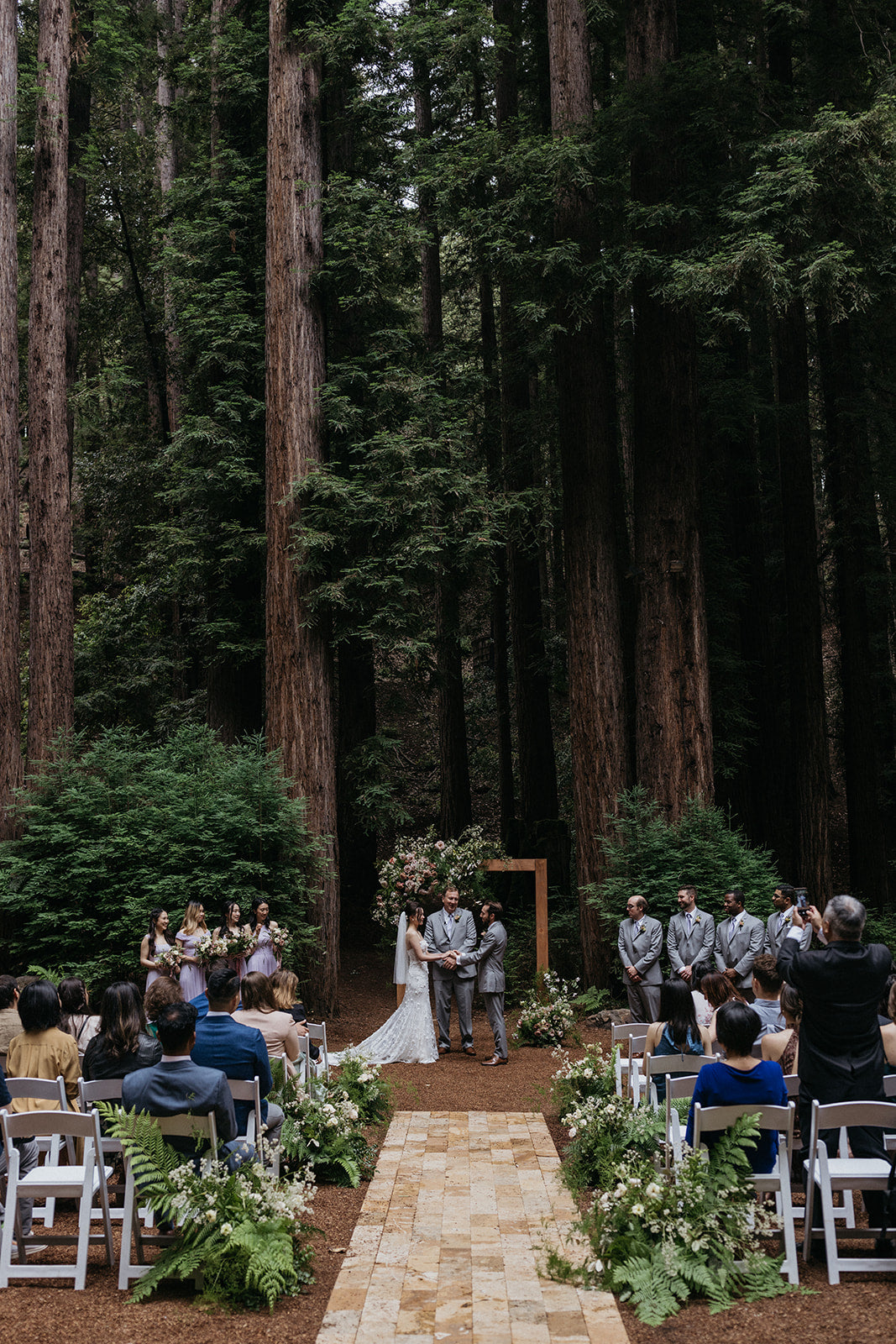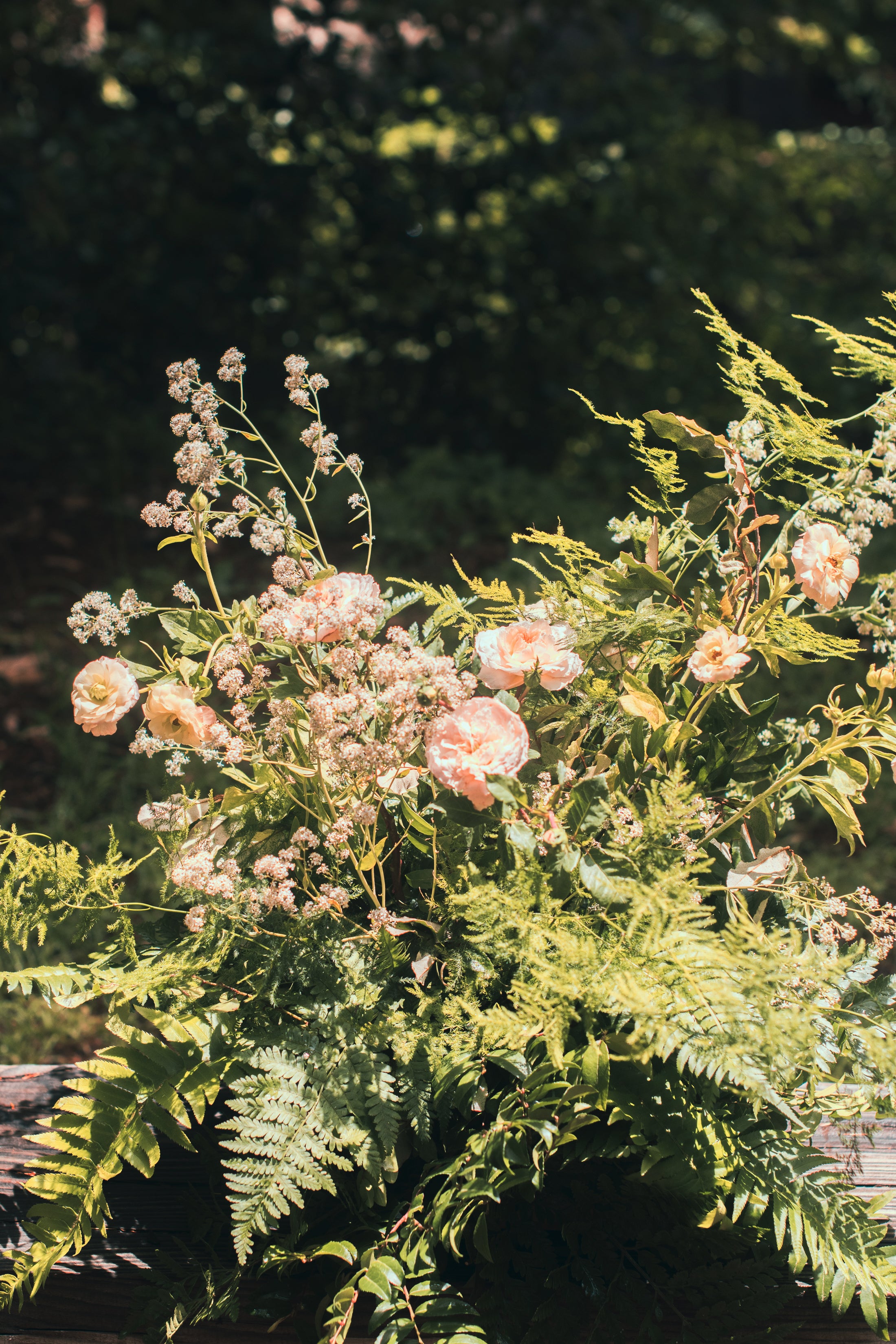 full service
floral design
We would love to work with you to bring your vision to life!

Our Full-Service Wedding Packages begin at $6,000. These costs include, but are not limited to flowers, styling, on-site installation and event breakdown.

This package is best for clients who want a variety of floral elements installed at the event site, such as a floral arch, photo backdrops, and table styling.
Floral Gallery
A collection of recent events.
Click image to view full wedding gallery.
★★★★★

I couldn't imagine going with anyone else but Allison and Crimson for our wedding florals, and I'm so glad I didn't. Allison was absolutely wonderful. She knew exactly what I wanted, how I wanted it to look and certainly helped me stay within my budget.

Melissa F.
★★★★★

Working with Crimson was an absolute dream come true! From the first time we met, Allison fully understood my vision.

Megan S.
★★★★★

Highly recommend! Allison and her team at Crimson were such a breeze to work with... Crimson provided quality florals, decor, and designs grounded in expertise and taste.

Hannah H.
★★★★★

I cannot imagine a more perfect florist than CHR. [They] did an unbelievable job with our wedding - and went far beyond the call of duty.

Caitlin M.
★★★★★

Crimson's large alter arrangements set the stage, unique and modern mix of florals and plants filled our dining tables, and stunning bouquets and boutonnieres adorned our bridal party and family. From our first meeting, Allison understood the vision and mood we wanted for our wedding, bringing it to life with her talent and natural style.

Katy Z