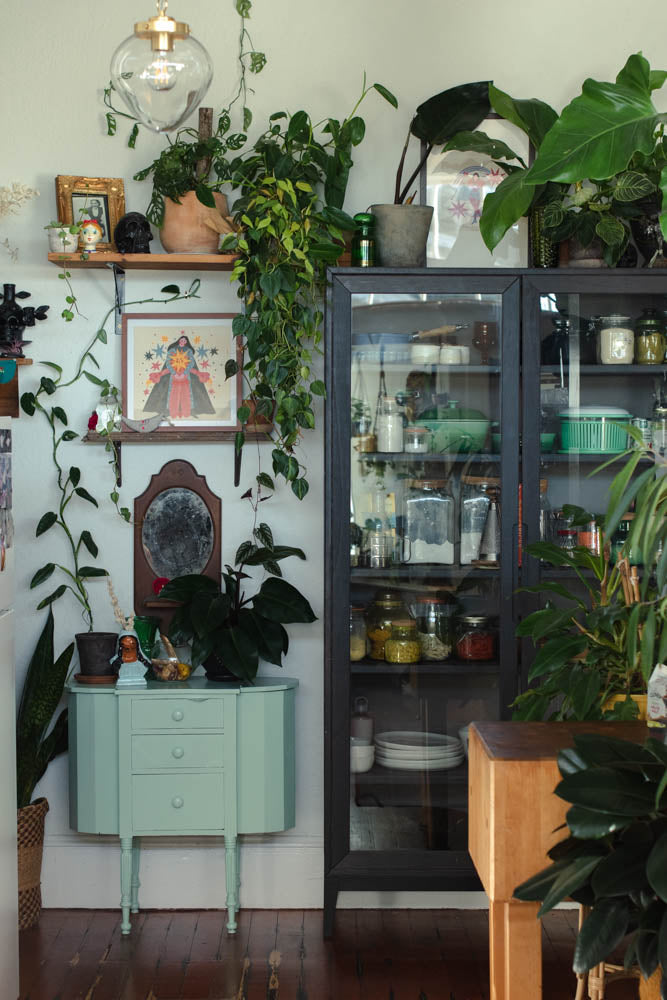 need a plant designer?
Let us help
Looking to spruce up your home or office with plants, but simply don't know where to start?
Crimson now offers aesthetic Interior Plant Design, Installation and Maintenance services to help brighten up yours space! Submit an inquiry to set up a consultation and we'll get back to you shortly.